MIE Trak Pro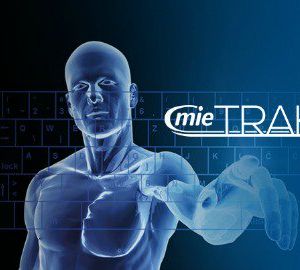 04 Jul 2017
We are delighted that, after a long period of deliberation and training, we are about to implement an upgrade to our MIE Trak Pro MRP system.
MIE Trak Pro is the software solution we use to drive our manufacturing process. As an engineering business, we appreciate the modules that help us manage our production cycles and optimize our work whether it be simple, repetitive, mixed or custom.
We use the system to deliver a fast efficient service to our customers by enabling us to track their orders from the point of sale to delivery by managing the order processing and tracking; quotes, invoicing, stock management and quality processes.
The new system also allows us to integrate our CAD/CAM software and accounting software to enable a smoother process from start to finish.
Using MIE Trak Pro we can track all the business in the production process and optimize manufacturing for efficiency and customer delivery so we can deliver more high quality products to all our customers. and do so on time.